No one wants to think about the time when he or she dies. However, if you do not make arrangements ahead of time, someone else will decide where you will be buried and how much of your estate will be spent. This person will most likely be a grieving member of your immediate family, and most people in this situation overspend, mistakenly equating a higher cost with greater love for the departed. By acting now, you can lighten your familys burden when that time comes.
---
Pre-planning your cemetery arrangements – with your head and not your heart – is an act of love that provides several financial and emotional benefits to your family, not to mention your own satisfaction in knowing that your wishes will be carried out to your personal specifications.
Pre-Plan Online
Fill out our pre-arrangements form to get the process starting in making arrangements for the future.
---
If you'd prefer to speak to one of our funeral directors to begin the pre-planning process feel free to call us at (202) 882-2732.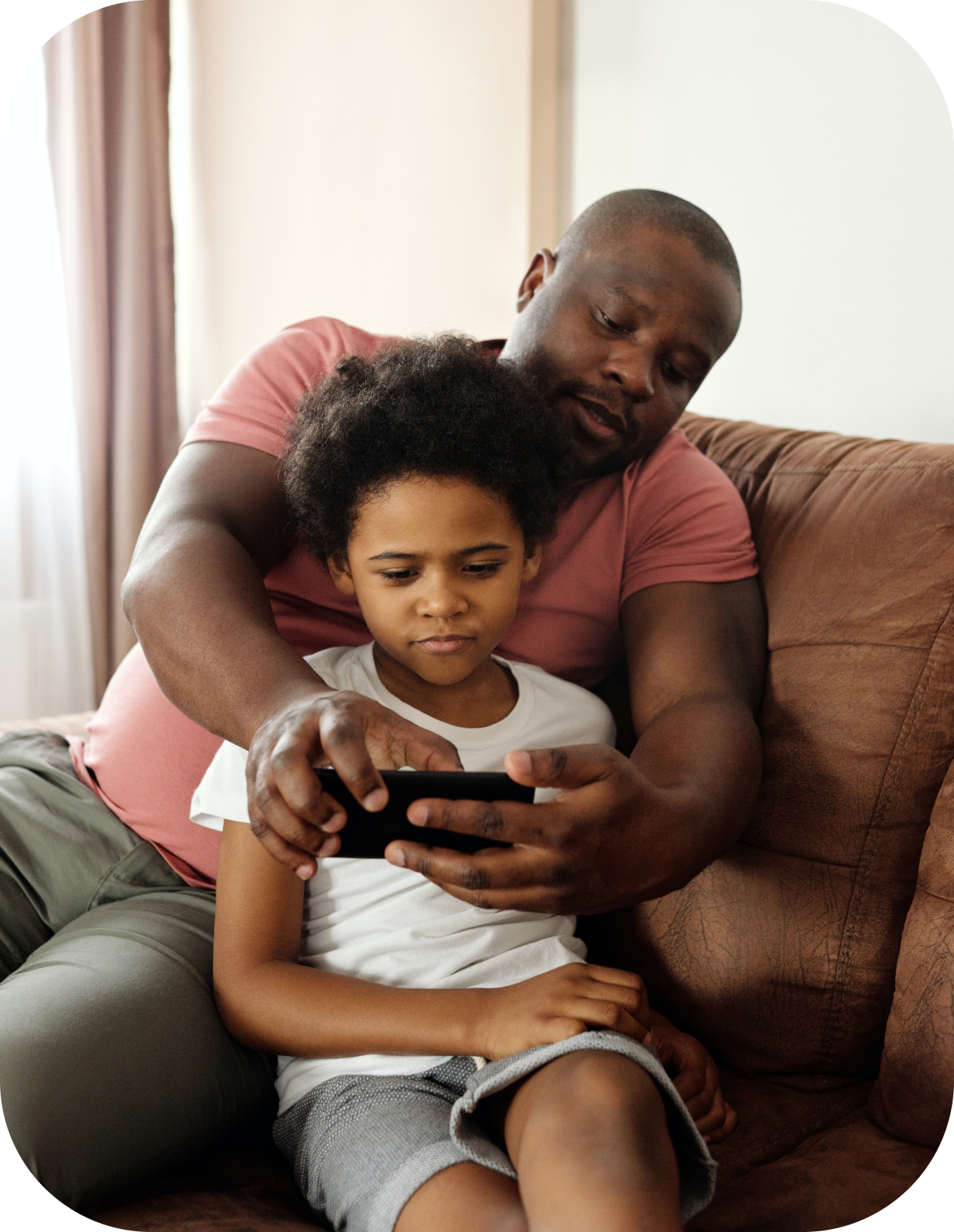 Remember Together, Preserve Forever
---
We can live stream & record all of your loved one's services to remember forever.

---
High Definition Sound & Video

---
Stream From Anywhere

---
All Streams are Recorded Forever
---

---
Share with Friends & Family

---
Create Private or Public Events
---
View Services from any Device
This funeral home is the best compared to other funeral homes in the DMV area.

They are affordable, professional, personable and will work with your budget to give your loved one a respectable funeral. I was very impressed with their presentation and pricing, as well as their flexibility and follow-up to make sure everything ran smoothly.  They will go above and beyond to make sure you are pleased with their service.  I highly recommend Taylor Funeral Home and our family will continue to use them in the future.

Cannot say enough about how ethical this funeral home is. Two funeral homes tried to scam us during our sad time. Not Taylor's. Taylor's went ABOVE and BEYOND.

We had an unusual country funeral about ninety miles west of their funeral home. My mother-in-law died in a D.C. hospital, so she had to be transported from D.C. to Luray, Virginia in the Shenandoah Valley. Taylor's Funeral Home gave us a very good price for the entire arrangement. Bishop Taylor and his staff were always so pleasant and professional to work with. When they came out to Shenandoah Valley, they even helped out with some things they were not contractually obligated to help with (at least according to one funeral home that wanted us to pay so much more). Our friends who attended the funeral remarked how nice the people from Taylor's Funeral Home were, and some of them even wrote down their company name. Our friends were also impressed that they were willing to drive so far. You can trust these people. They will deliver more than they promise. They treat you kindly, honestly, and with dignity as you step through each difficult decision. The people at Taylor's helped us so much through a very difficult time. We trust them implicitly. We are going to recommend them to everyone everywhere, whenever we can.

On behalf of my family, the service provided by the Ronald Taylor II Funeral Home was superb.

Their care, attention to detail, and professionalism made the "home going" experience as stress free and beautiful as possible. My sister was an elegant and gracious woman and the services provided reflected her essence. I would highly recommend the Ronald Taylor II Funeral Home.
CONTACT
---
We're Happy to Help
You are welcome to call us at (202) 882-2732 any time of the day, any day of the week, for immediate assistance. Or, visit our funeral home in person at your convenience. If you are not in immediate need, feel free to send us a message from here.